"

Inspiring you to change your world"
discography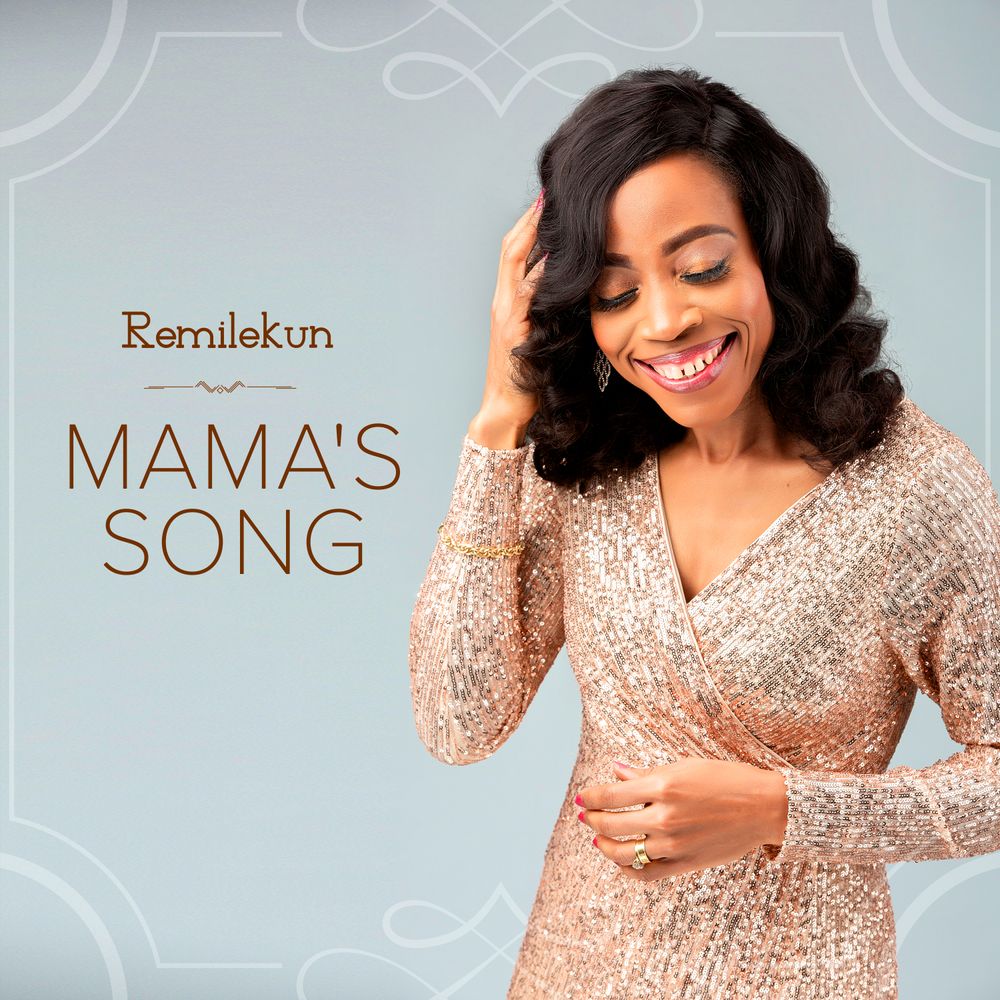 Mama's Song
RELEASE DATE 06.08.2021
Dedicated to my loving mother and to all mothers, fathers who stood as mums, everyone all over the world who raise the nations and generations with untold courage, perseverance, ceaseless sacrifice and great love. This is to thank you for all you do.
Discography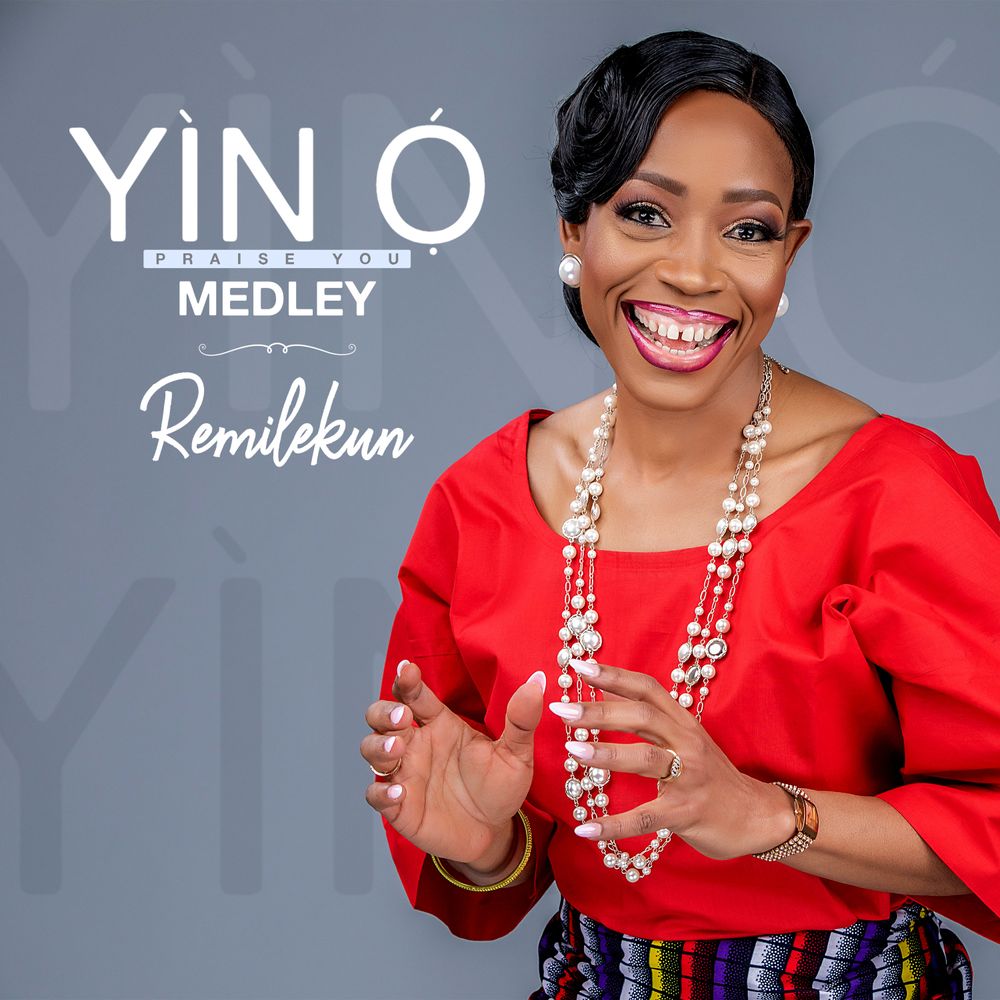 YÌN Ọ́ PRAISE MEDLEY
A UNIQUE BLEND OF NEW PRAISE MEDLEY
During the Covid-19 pandemic lock down and even now as it is being eased, many people have experienced loss, anxiety, depression and mental struggles.
This is a medley of thanksgiving songs expressing gratitude to God for His divine intervention and breakthrough when faced with life's trials. The visuals have been carefully designed for diversity and inclusion showcasing that these trials are common to all regardless of race or gender and God remains lovingly the same irrespective of who we are. Hope it gives you a reason to dance, rejoice and take those positive steps forward.
Discography
Revelations
Remilekun Sets the tone for the year with the Release of another single, "Revelations"
On one of the many midnights when I chose to have my quiet time to pray and study the bible, God insisted on ignoring my plans and chose to bless the world with this song wholly from Revelations 15: 3b and 4, verses from the chapter that I was studying that midnight. Little did I know that He was preparing this song for such a time as this where there is so much uncertainty.
While "Revelations" was being produced and each time it was being worked on through the mixing, mastering and filming, we experienced the depth of the song as it took us again and again to the Holy of Holies.  One truth remains.. All Nations will come to Him.
"Revelations" is certain to take you via true worship to the throne room of The Most High God. Be blessed.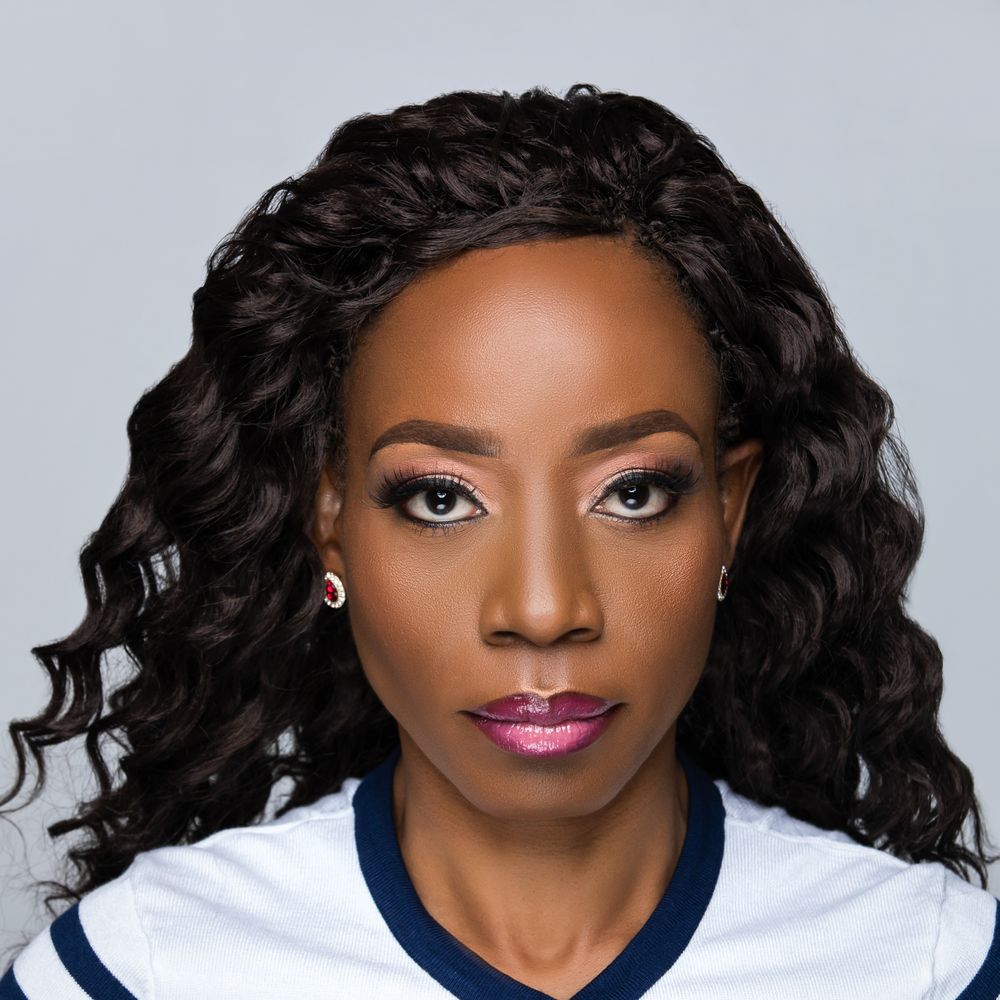 Rising High
UK BASED INSPIRATIONAL AND CONTEMPORARY GOSPEL ARTIST, REMILEKUN ANNOUNCES A DEBUT SONG
Rising high was birthed during one of the most difficult times in my life. Such events can often be overwhelming accompanied with feelings of hopelessness and pessimism about the future. The song draws upon the inspiration and boldness I received to face life's obstacles with courage. It is sure to inspire and help you move forward, especially in these uncertain times. It is a call to forge ahead, with the Spirit of God giving you the courage to rise again.
Gallery